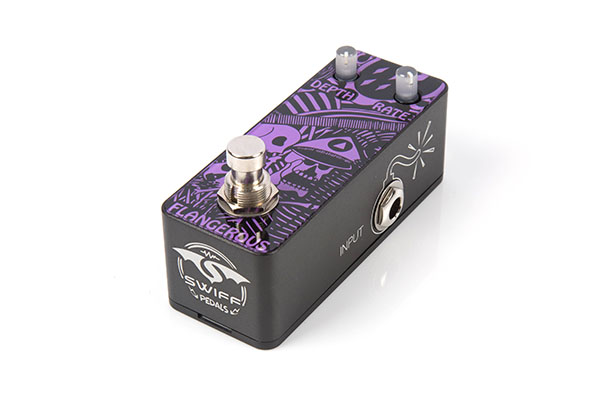 A digital flanger pedal that can shoot your tone up into space with a
Van Halen like tone, or to a purple room with Jimi.
This is a funky "Chili Pepper" to add the right spice to your instrument.
More Detail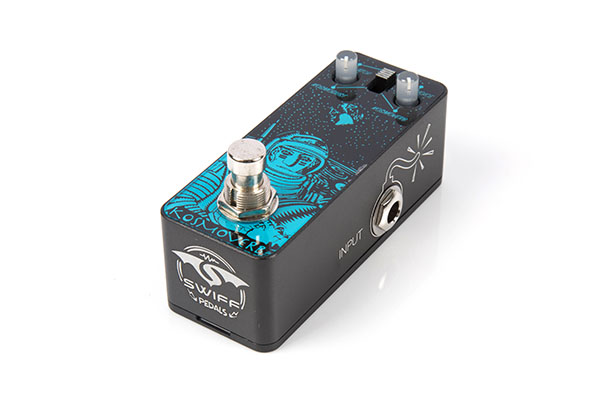 A digital reverb pedal.
Add Rich and Fluid Articulation to your Reverb
Effects in the same Compact Stompbox.
Featured Ultra Mini Size with Low
Noise and a Variety of Reverb Effects Modes.
More Detail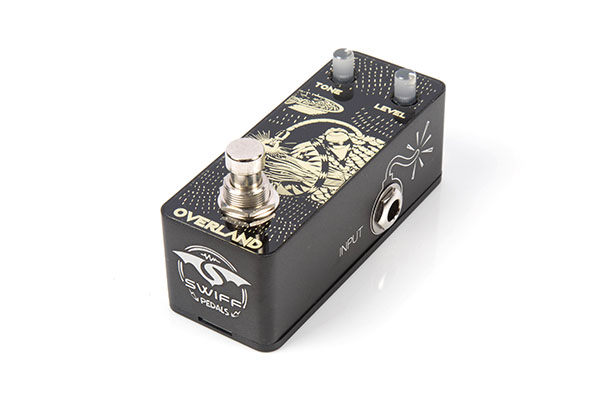 An analog overdrive pedal.
Put this creamy boosted and overdriven box in front of your amp
and shape the sound with the tone knob.
Use the volume of your instrument to adjust the amount of drive.
More Detail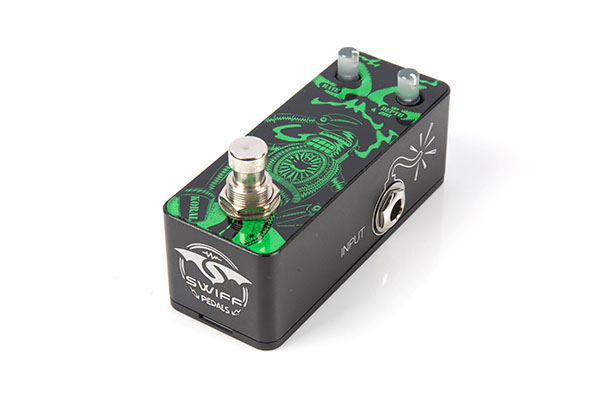 An analog chorus pedal that combines legendary tones
from classic vintage to modern vibes.
Wide, smooth, shimmer, aggressive and psychedelic,
KORAL is your "Nirvana" to the world of chorus-sound.
More Detail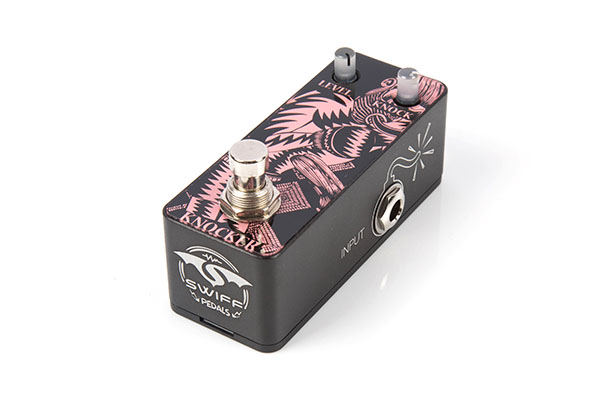 An analog compressor pedal to increase sustain, get stable dynamicor to squeeze your tone.
Chicken Picking, Nashville tone, wild, funk, wall of sound…
… Knock the s**t out of your sound!
More Detail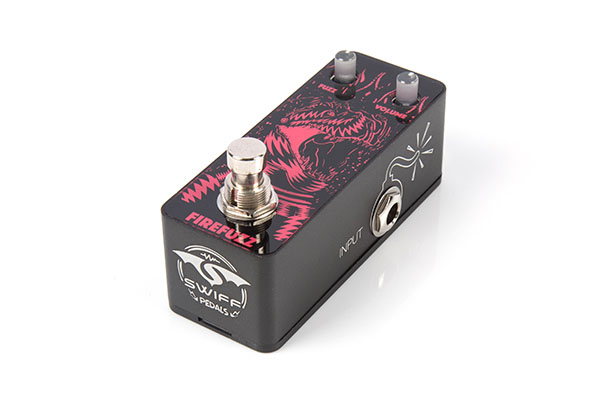 An analog fuzz pedal with two controls: fuzz and volume.
Stomp on the T-REX and make it roar !!
"…I have only one burning desire
Let me stand next to your fire…
…and let Jimi take over…"
More Detail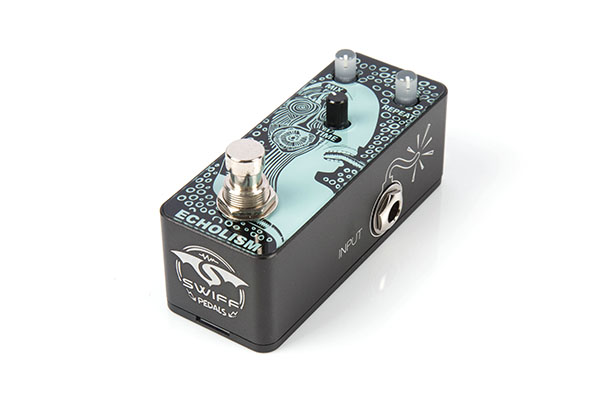 An analog delay with clear and warm tone in a straight-forward layout.
Let the mix, time and repeat knobs drive you through an endless sonicuniverse, spacing from slap-backs to long warm delays.
Be prepared to cross your path with legendary sounds...
More Detail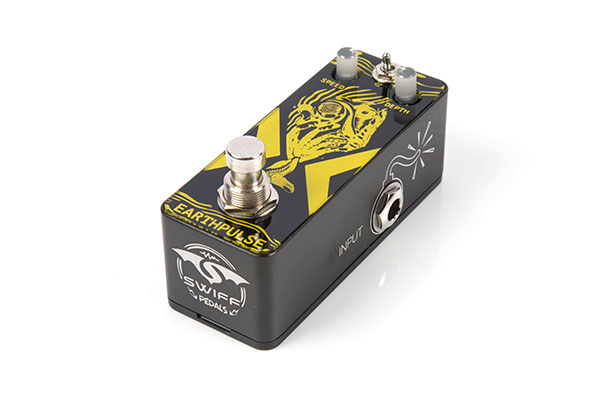 An analog tremolo pedal gives a pulse to the universe of your sound.
Surf smoothly on top of its sine waves or raise the tide and slice
yourtricks on deep square waves. Jump in a Tarantino's scene from
PulpFiction, meet the "Creep" side of ...
More Detail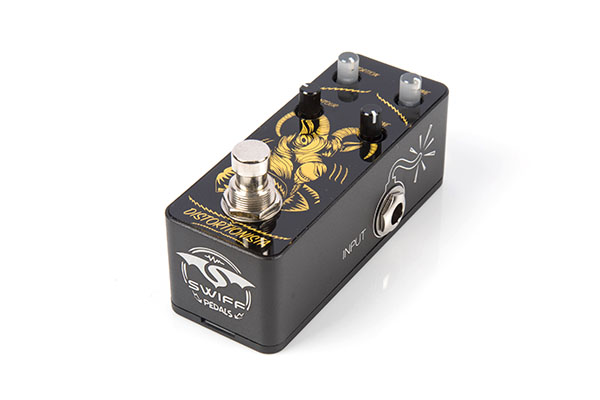 Punchy as an Aries, subtle as a contortionist
From delicate arpeggios to heavy riffs, this pedal will always stand out.
Experiment with the volume knob of your instrument to fully
experience the dynamic range of this little monster.
More Detail
Total 9 1 records Current page / Total 1 10 per page